Performance Coaching Tailored To You
Learn the fun way. Get out with Greg and gain knowledge and skills from what he has developed over the past two decades in the mountains.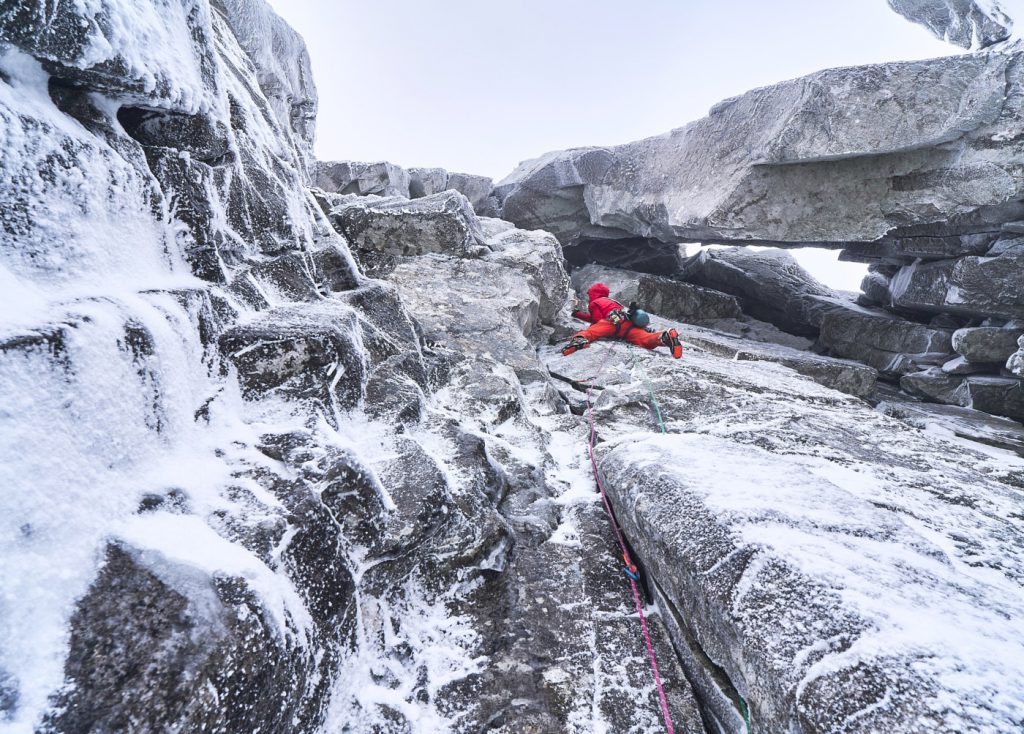 Mixed Climbing
Are you looking to learn new skills whilst out Mixed Climbing? Keen to progress to the next level in your own personal climbing and want to see how Greg operates whilst opening new climbs in winter?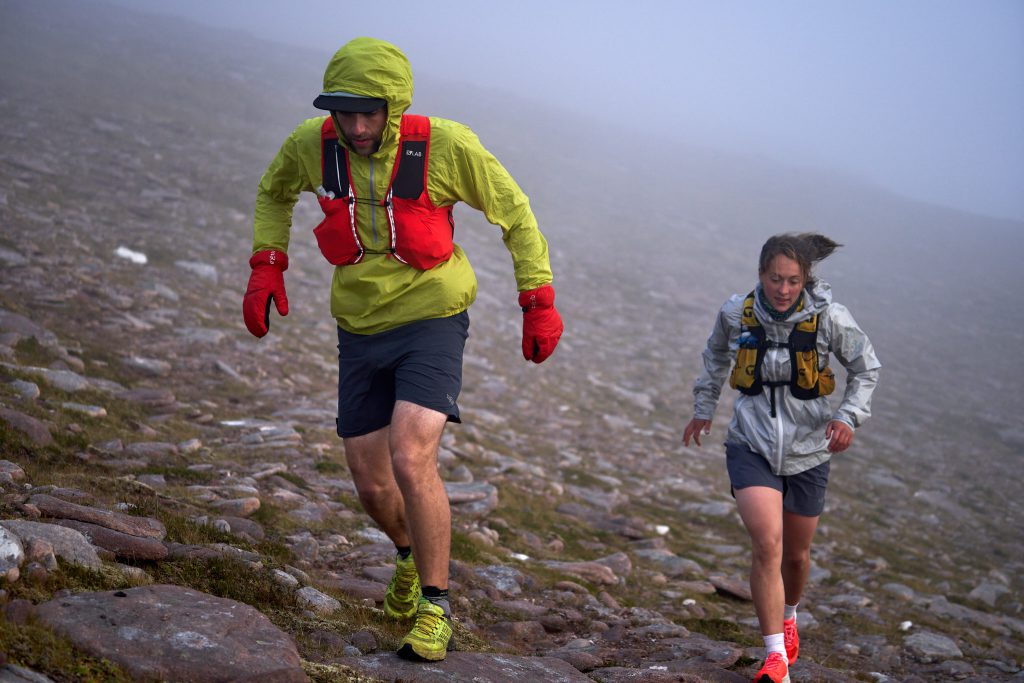 Mountain Running
Greg uses running to train and keep fit, but also to scope out new potential routes to climb once the winter months roll in. Over the years he has run over some truly breathtaking landscapes and terrain in Scotland, a lot of which are very rarely travelled and still hold onto the wild and remote feeling of Scotlands heritage.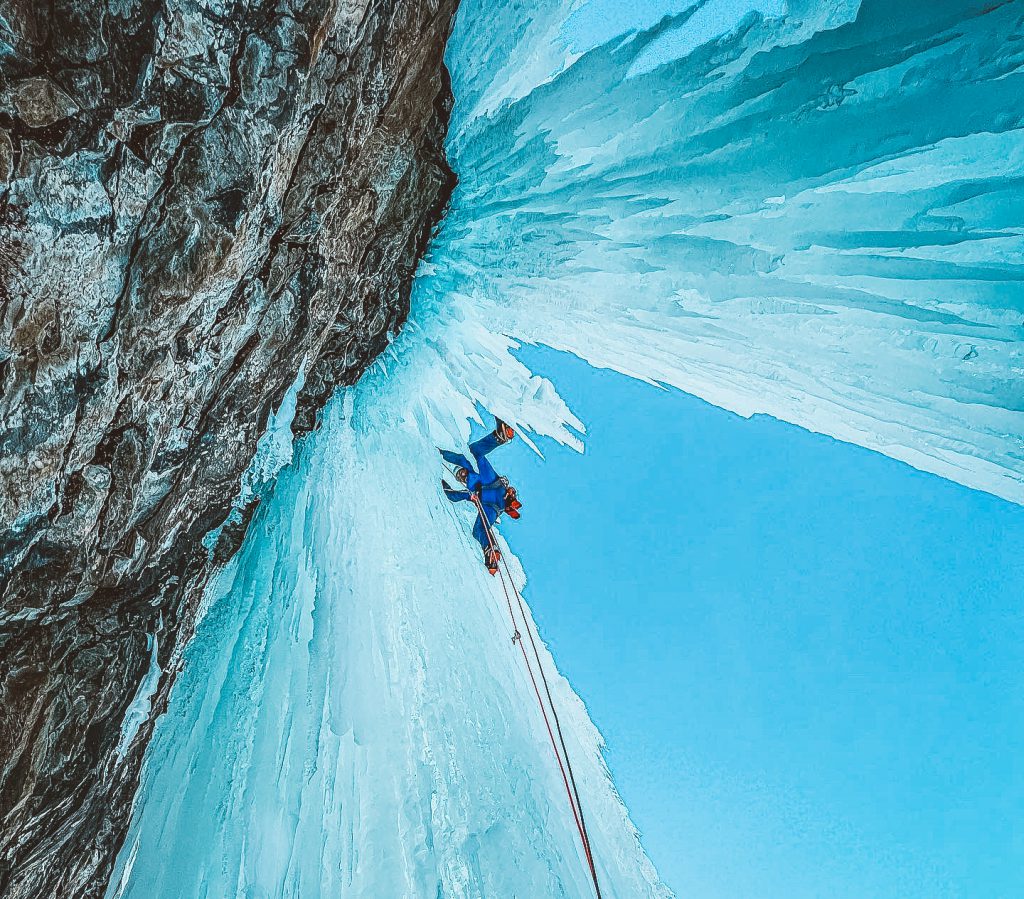 Ice Climbing
Do you want to learn more about the weird intricacies of Scottish Ice Climbing? Or are you looking to progress your waterfall ice climbing skills?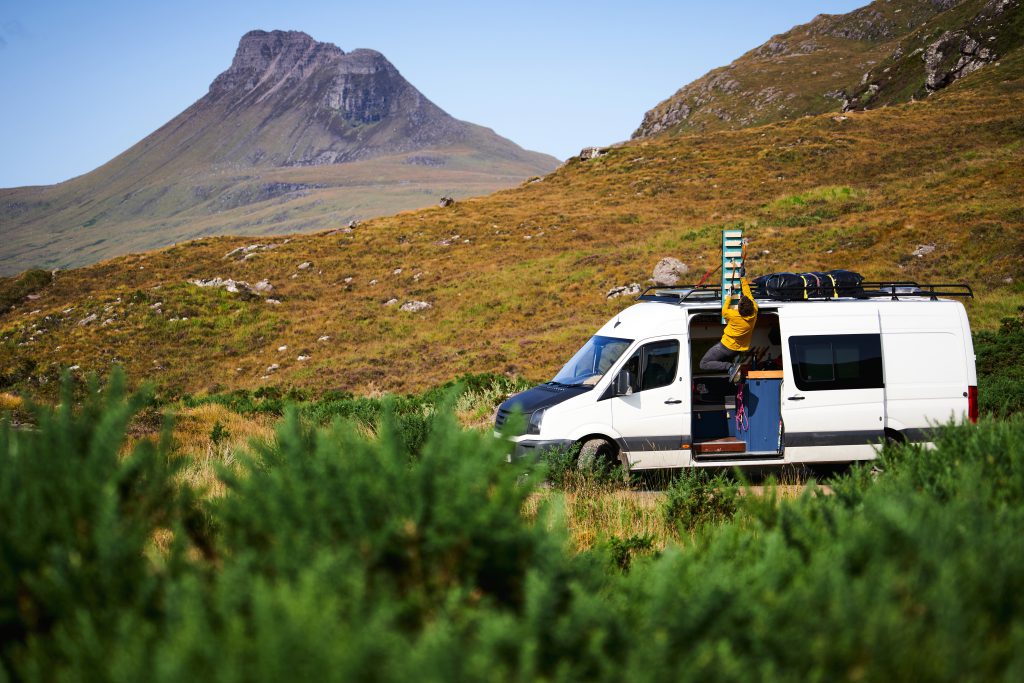 Winter Specific Training
Over the years as a professional climber, Greg has been learning and developing his own unique methods of training. He's gained lots of knowledge on how to training specifically for Scottish Mixed Climbing, and to get ready for bigger upcoming trips. If you're looking for training advice with a set plan to progress your winter climbing, or just looking to get fit and ready for a specific upcoming trip, then Greg can help. Get in touch and open the door to the next stage in your winter climbing abilities by training the way Greg does.