From an early age Greg has been drawn to exploring in the mountains. In his early teens he got into winter climbing and from then on his life has been sculpted around chasing cold climbing exploits and snow covered peaks.
Over the last 20+ years, Greg has been pushing not just his own limits within the winter climbing scene but also helping to try and progress the boundaries of the sport worldwide.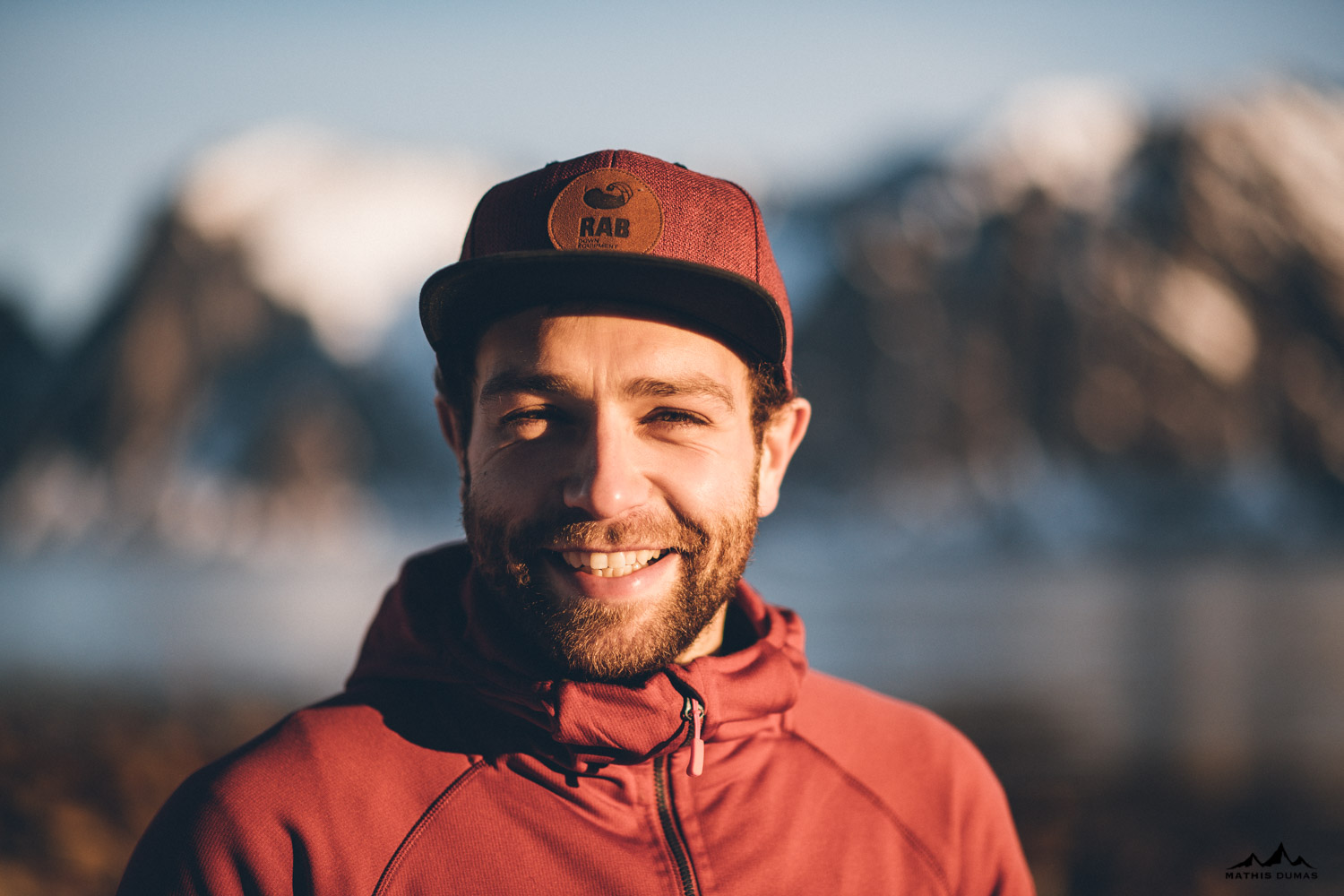 Greg needs no introductions when it comes to noteworthy winter ascents. He has managed to climb some of the hardest winter routes around the globe and had the pleasure of succeeding on many of his own first ascents, both in Scotland and Worldwide.
It's not just climbing that draws Greg into the mountains, he's also an avid runner and spends lots of his spare time moving around on technical terrain up high, in both summer and winter, looking for new lines to climb when the temperatures drop. 
Along with working hard to progress and push his own abilities, Greg loves helping others to reach their goals and new potential. He's developed a huge font of knowledge over the years in the mountains and he enjoys seeing others benefit from this and progress with their own goals and ambitions.
Photography is another aspect that draws Greg into the wilds of nature. He loves documenting his climbing and mountain adventures, along with the nature and wildlife that he stumbles upon along the way.