So the first half of 2017 has been pretty awesome so far, and super eventful to say the least. I think the best way to show what I've been up to is through some of the pictures that have been taken along the way. So here they are…
Kandersteg
In Feb Andy Inglis and I headed out the Switzerland for a 10 day mixed/ice trip. We got a couple of awesome routes ticked before it got super warm!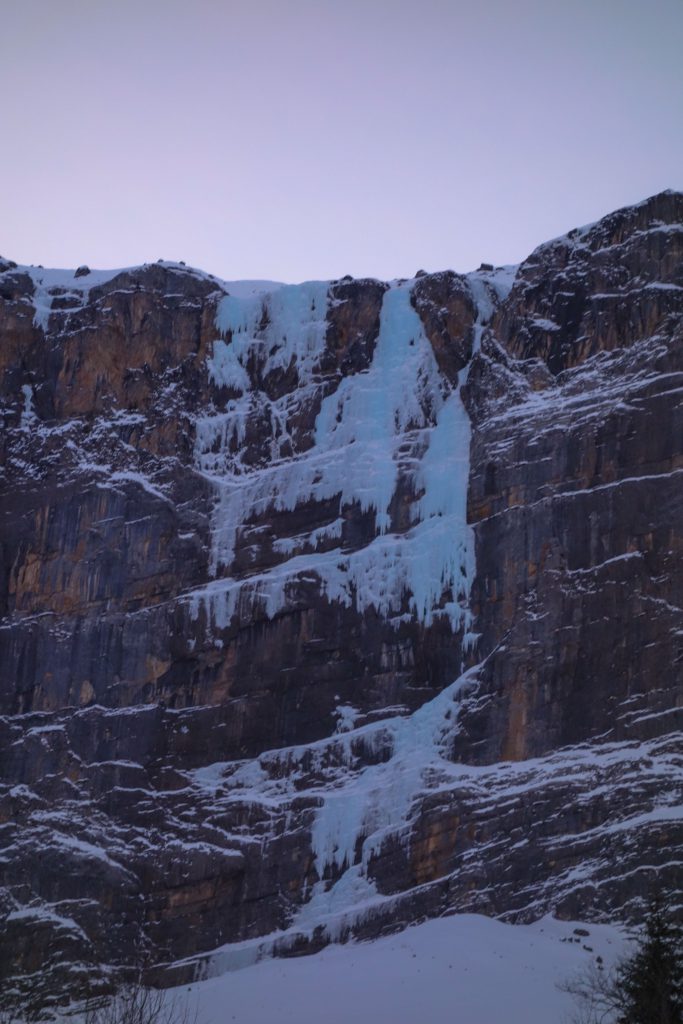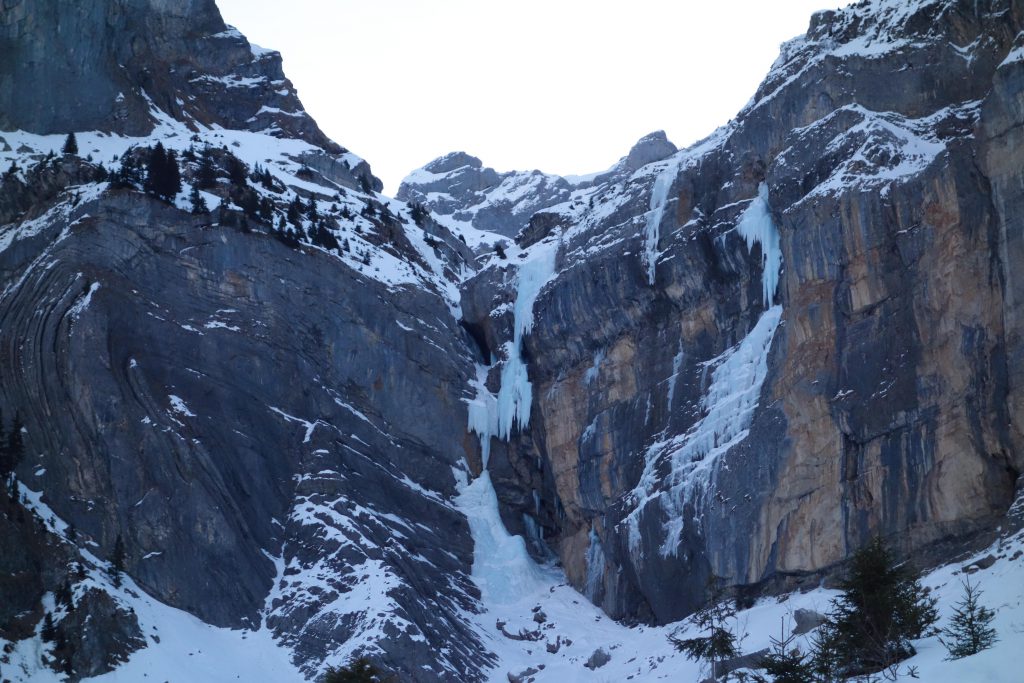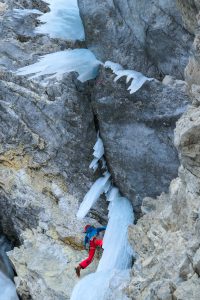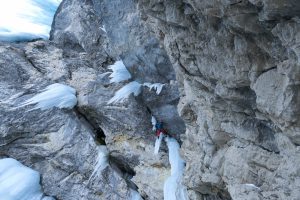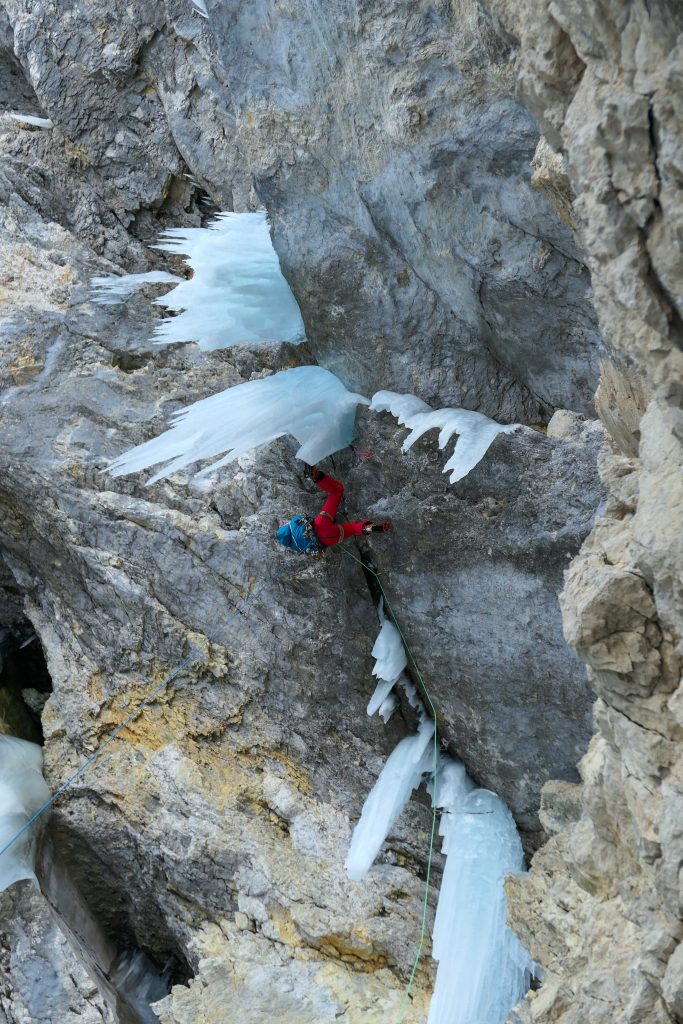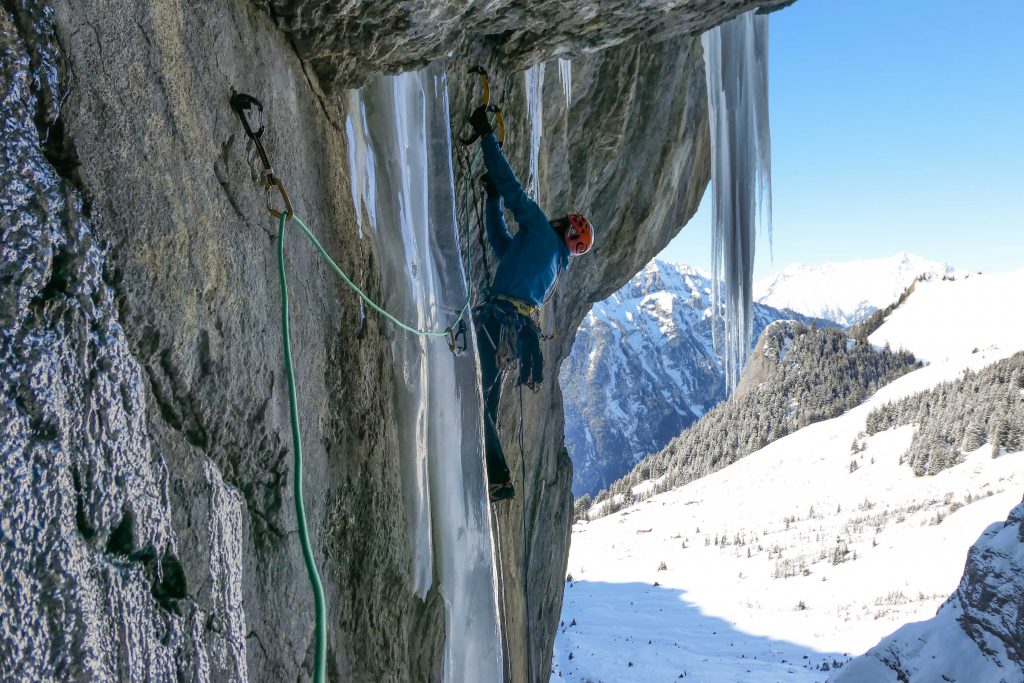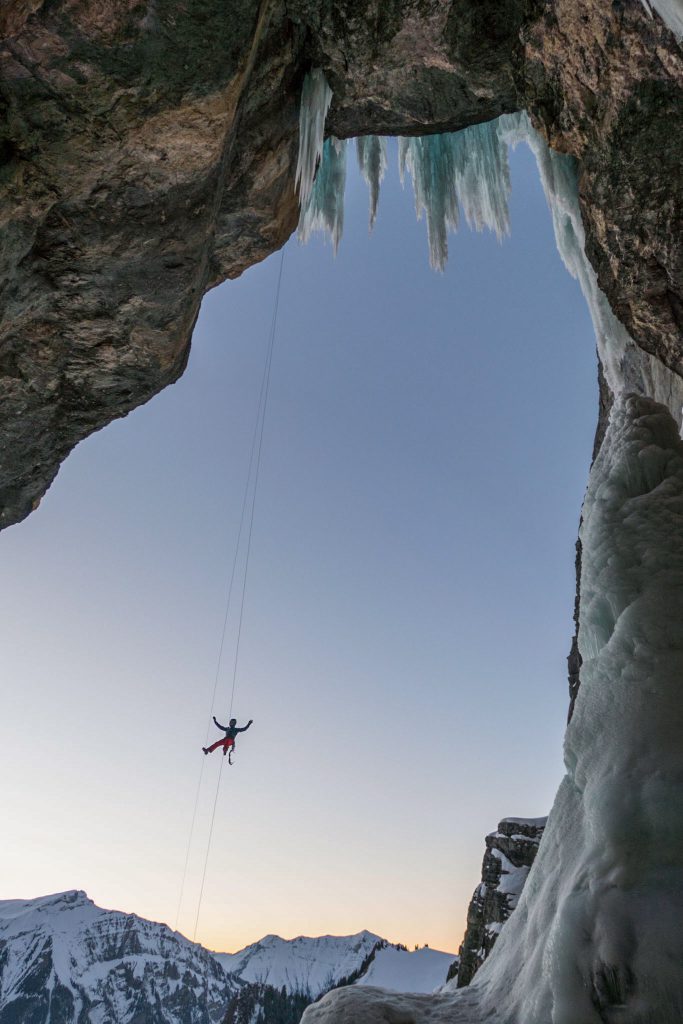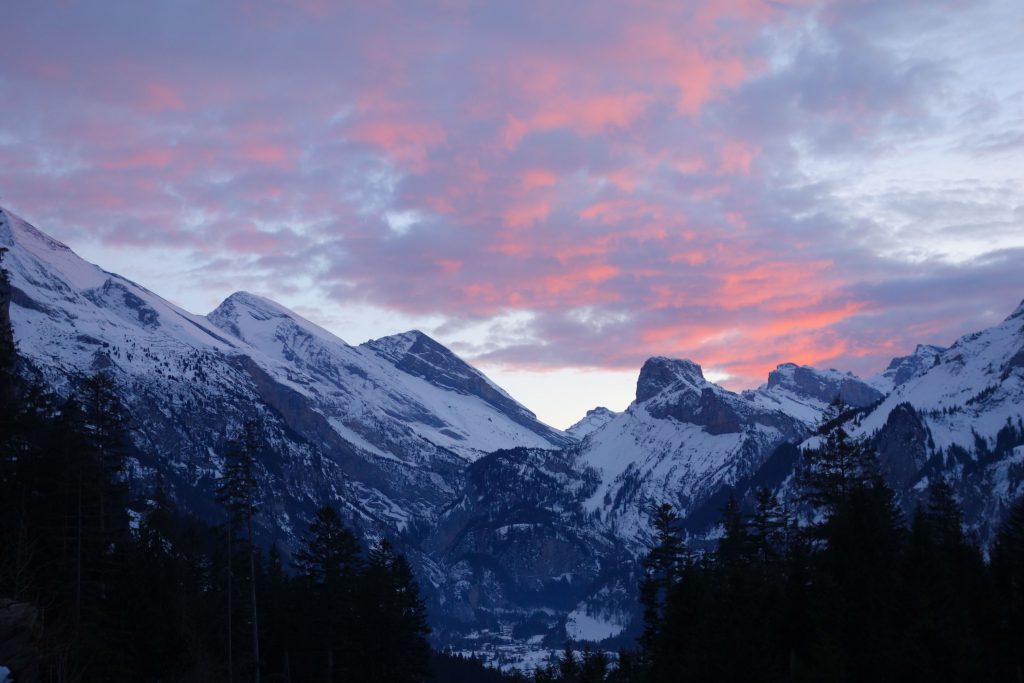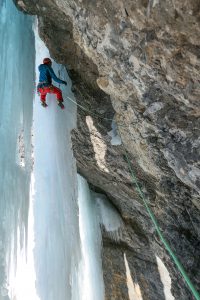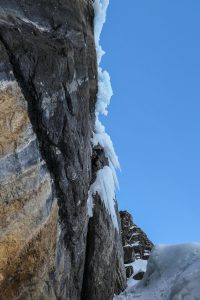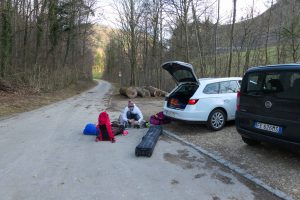 Alaska
I then had a couple of months at home training and working in prep for a month in AK in April. Will sim and I had a mega successful trip with two new mixed routes and a whole lot of fun!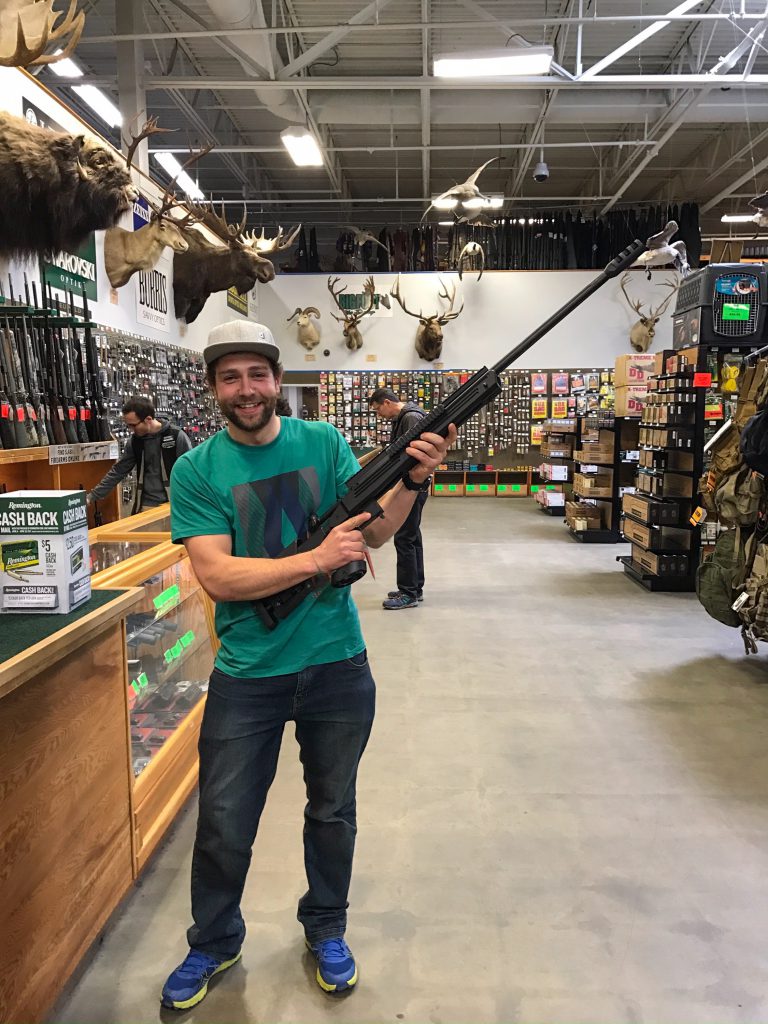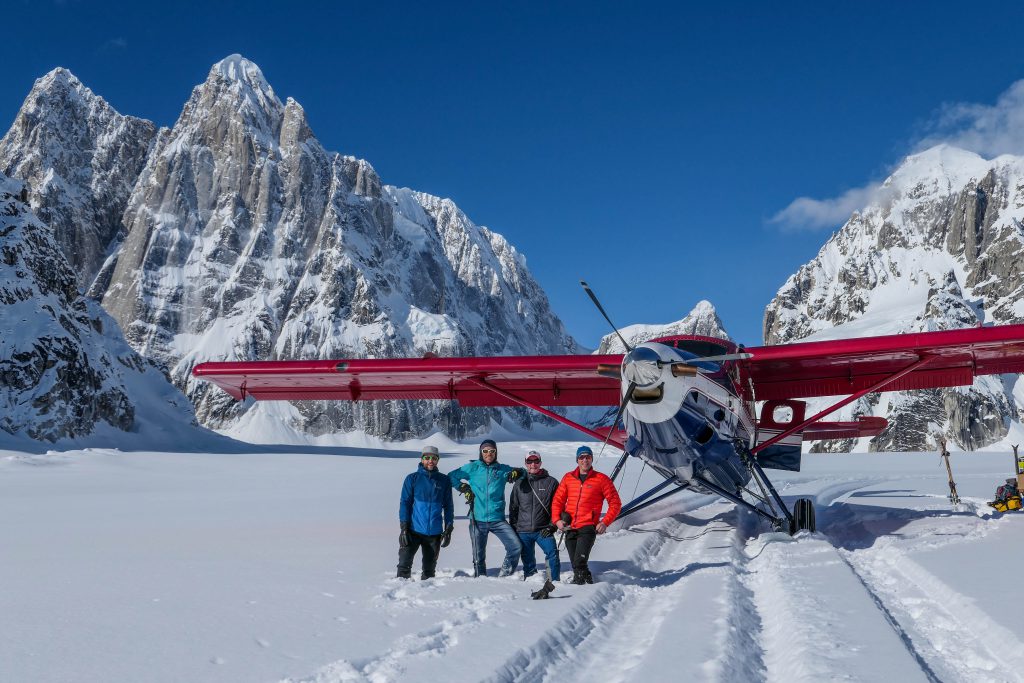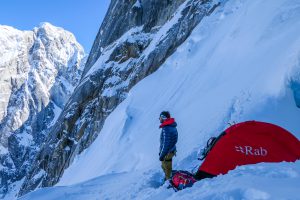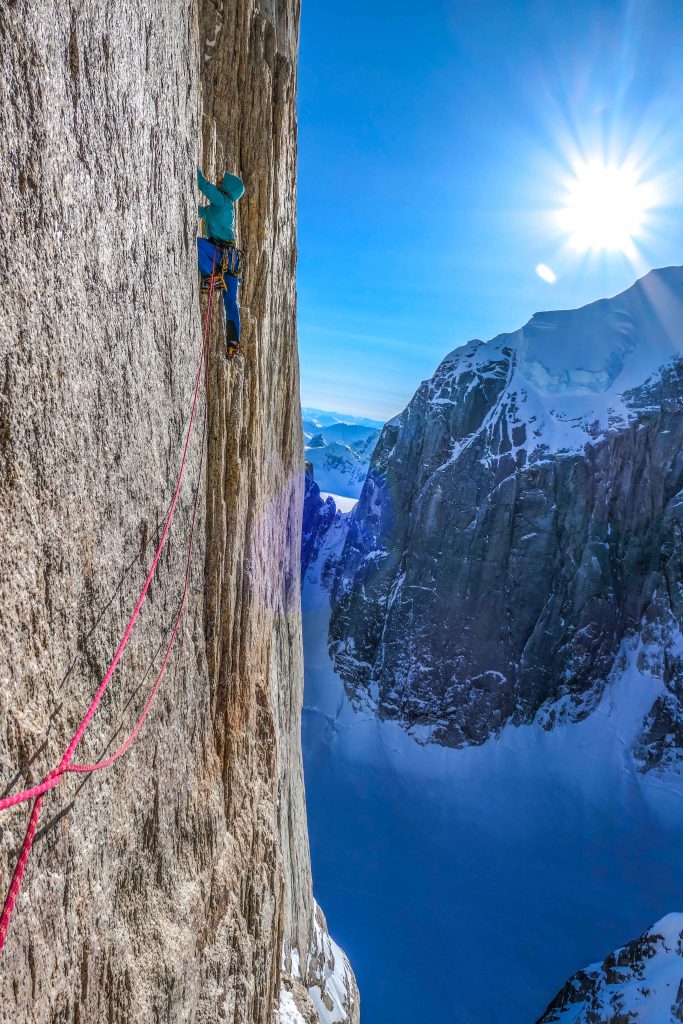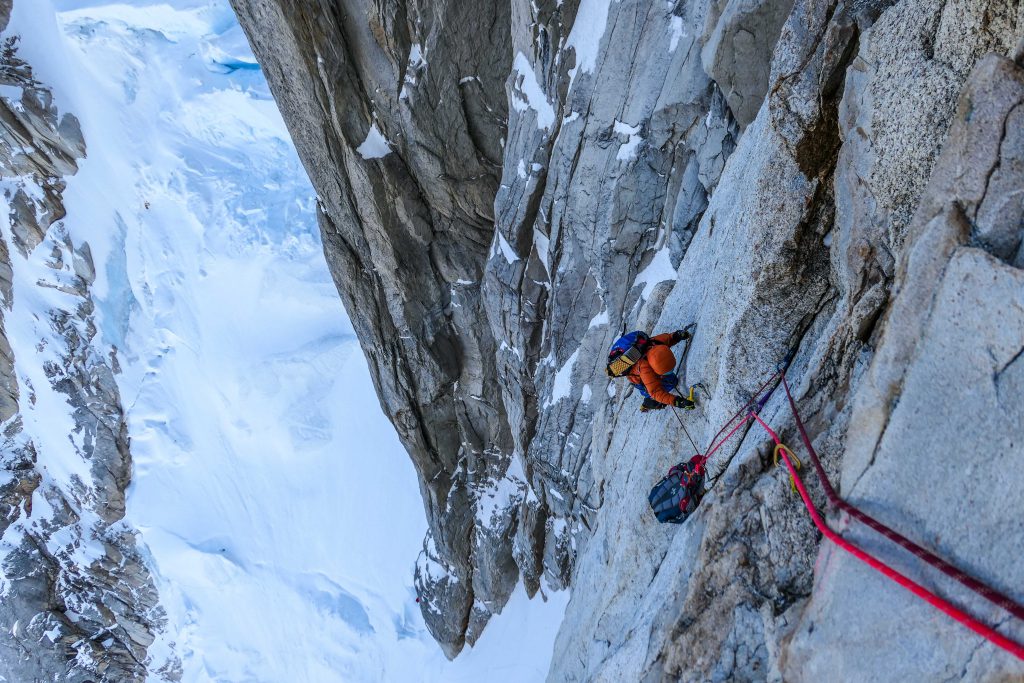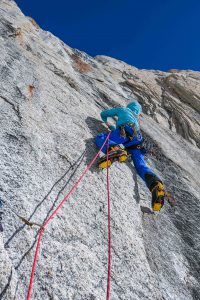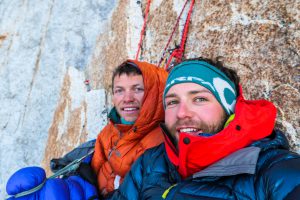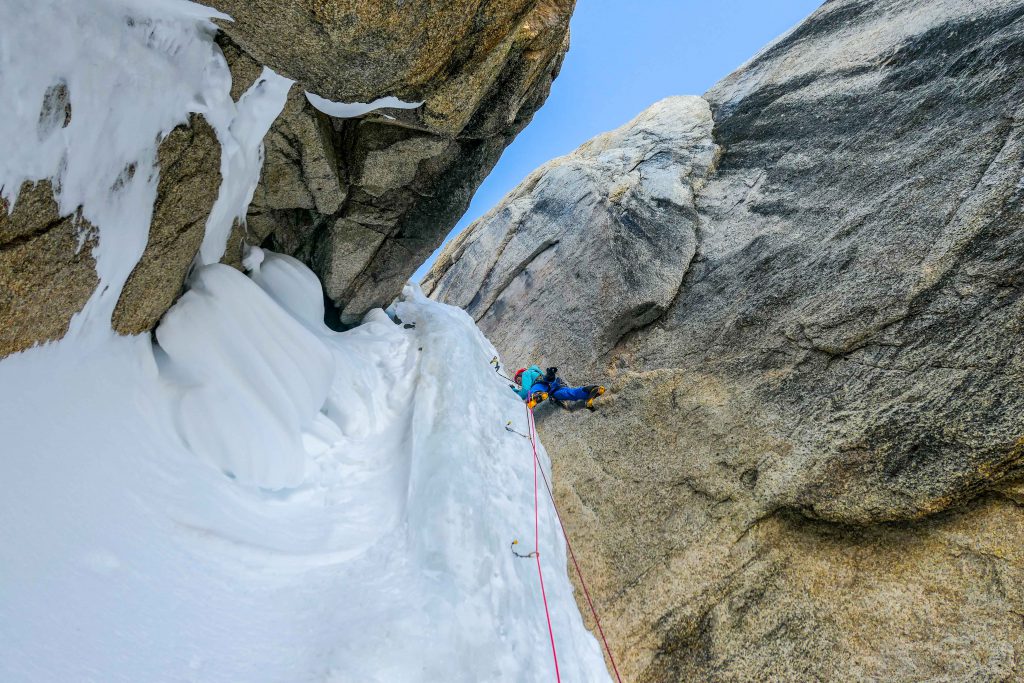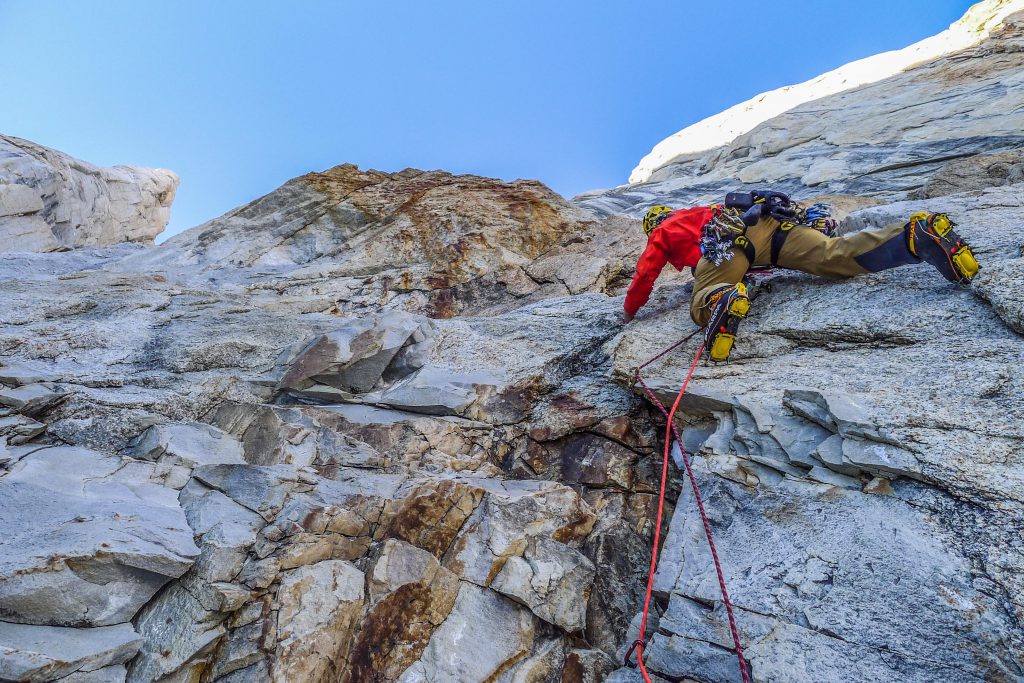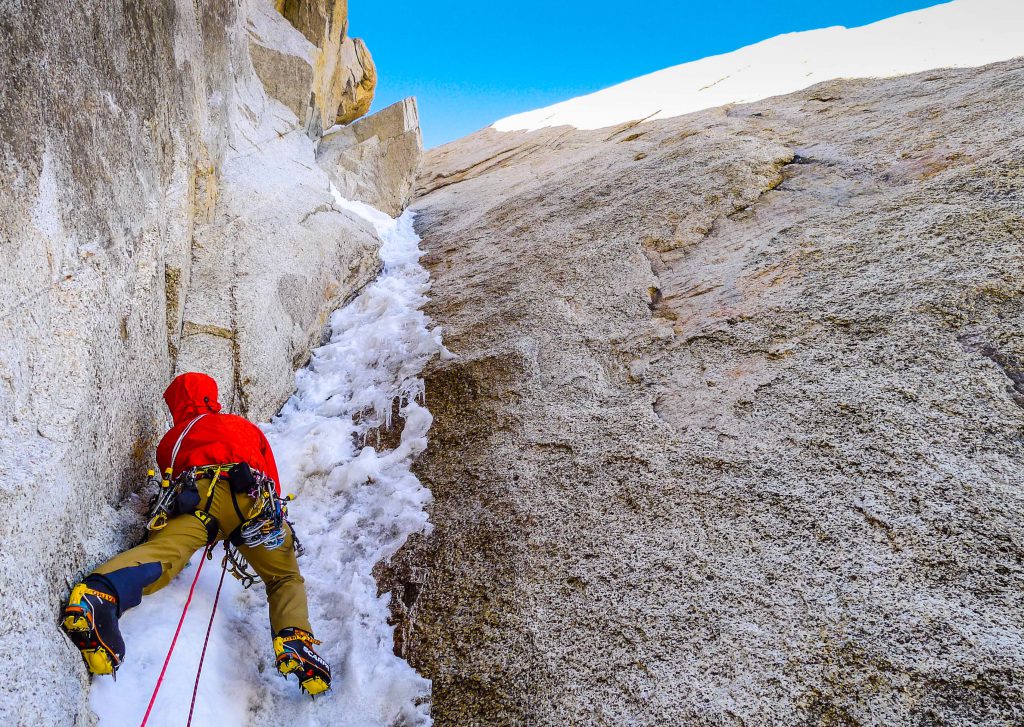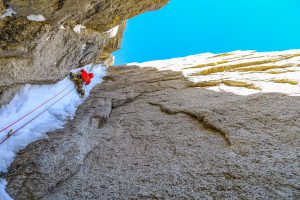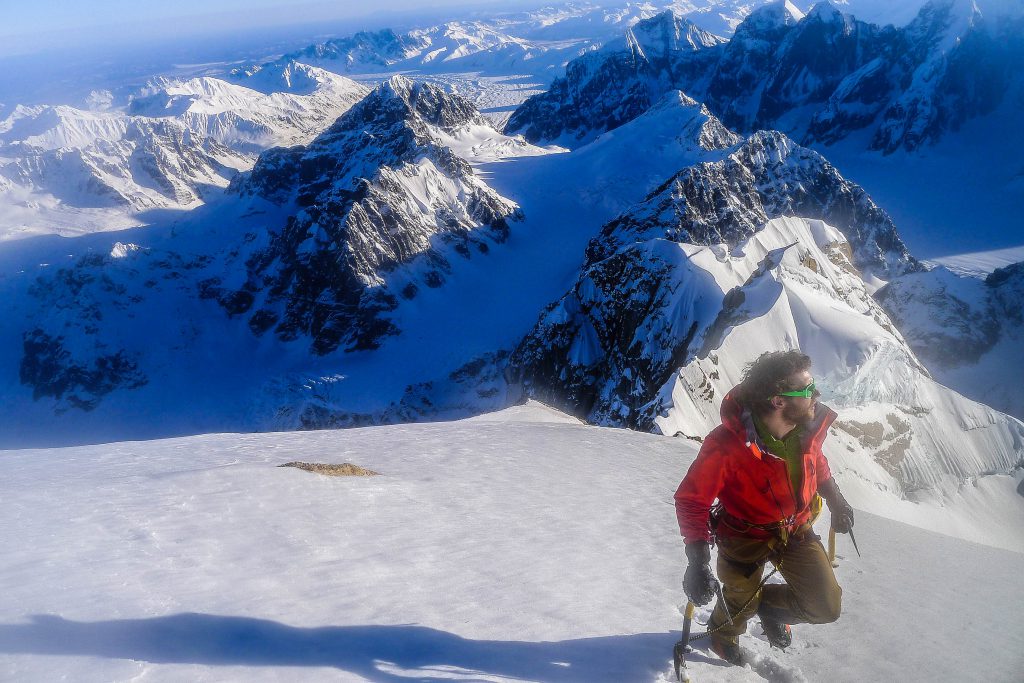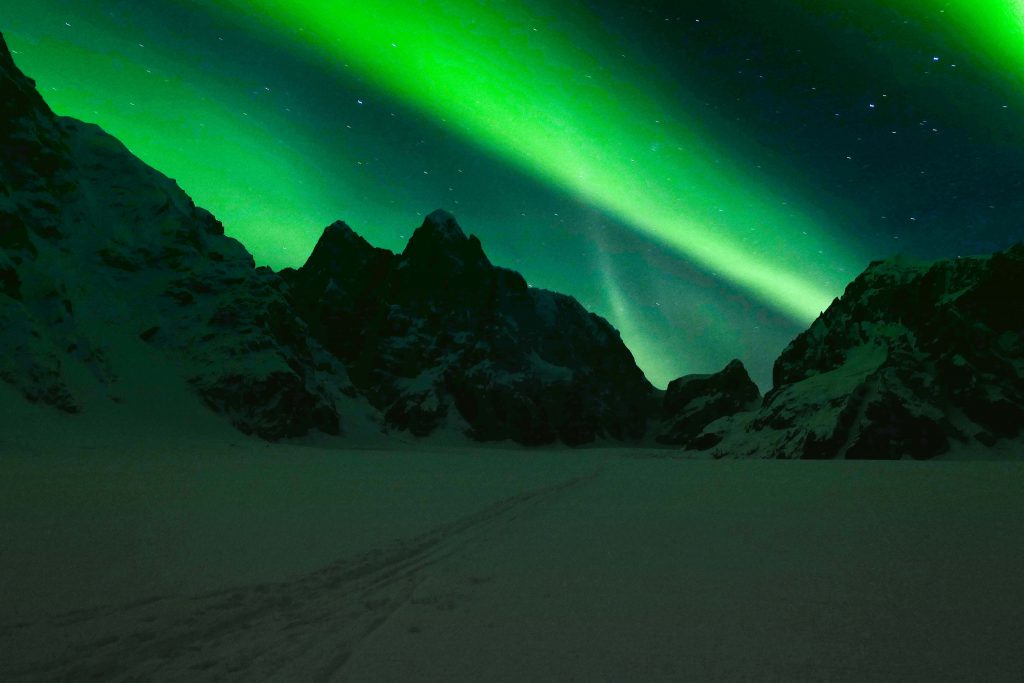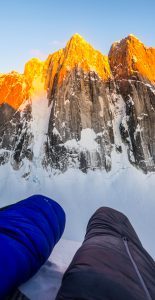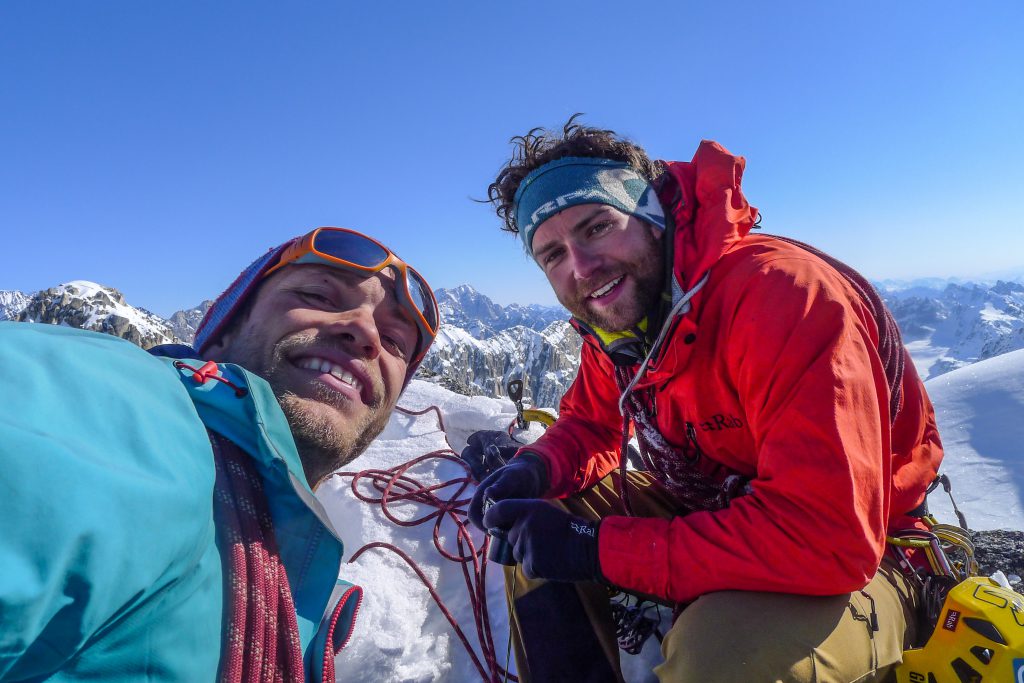 Then things got a little different.
I got Married in June to my gorgeous wife Mhairi, and it was definitely the highlight of my year! Here are some pics of my stag do, wedding and honeymoon. We honeymooned in Madeira with some biking and chilling by the sea!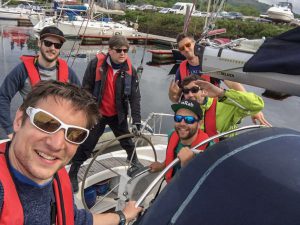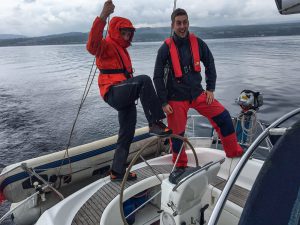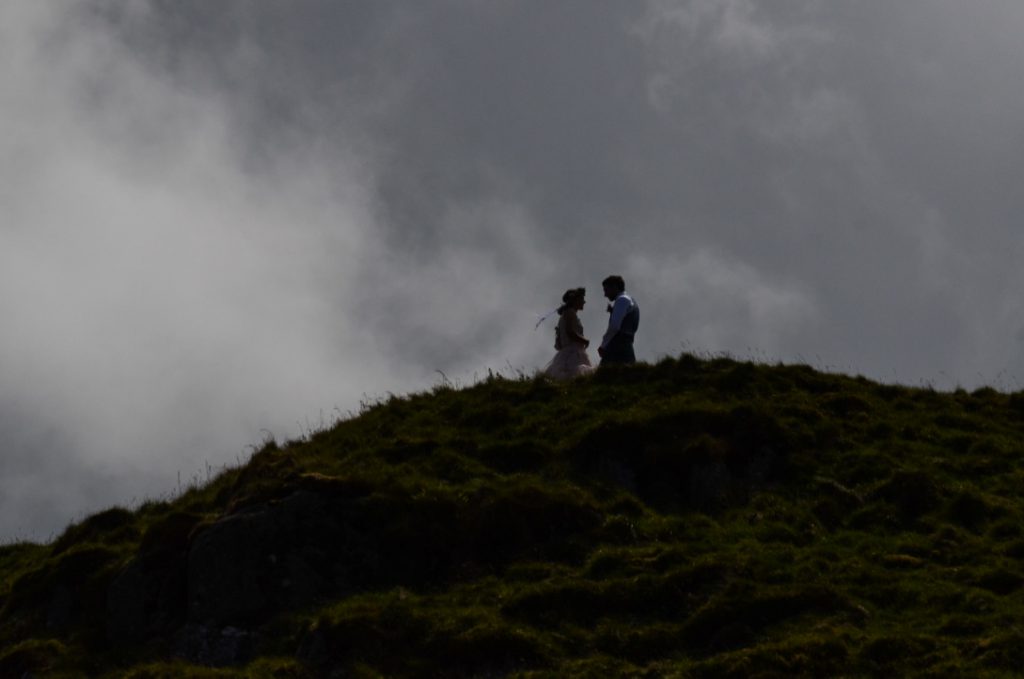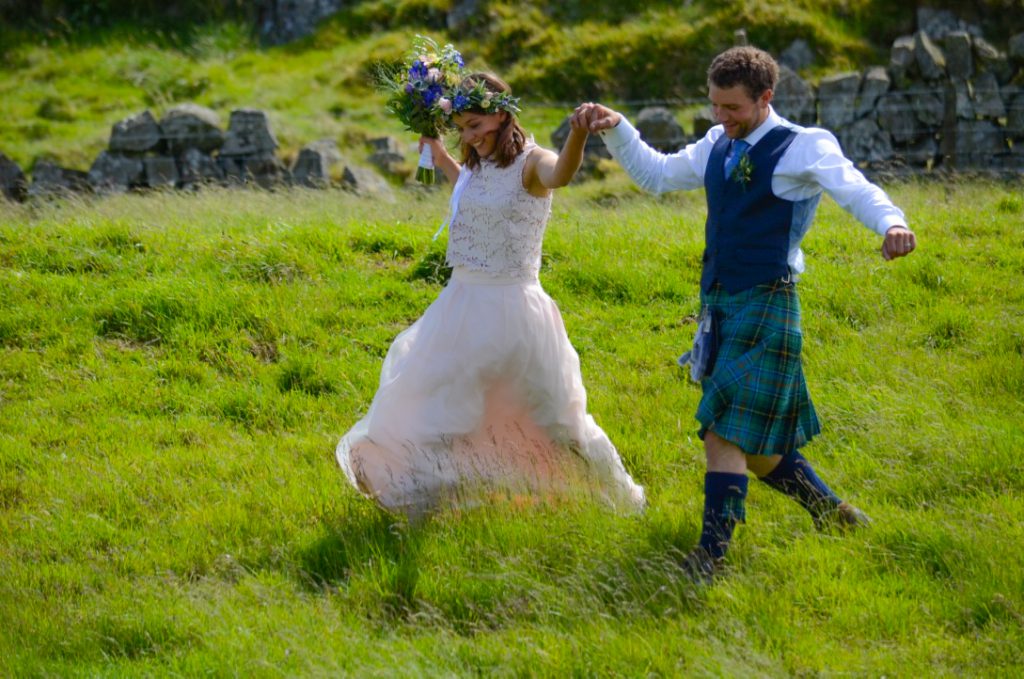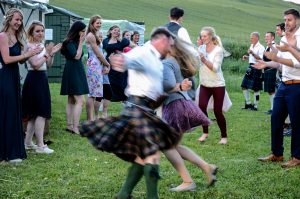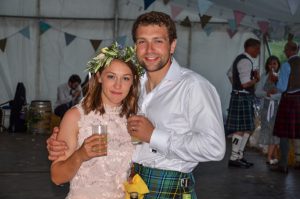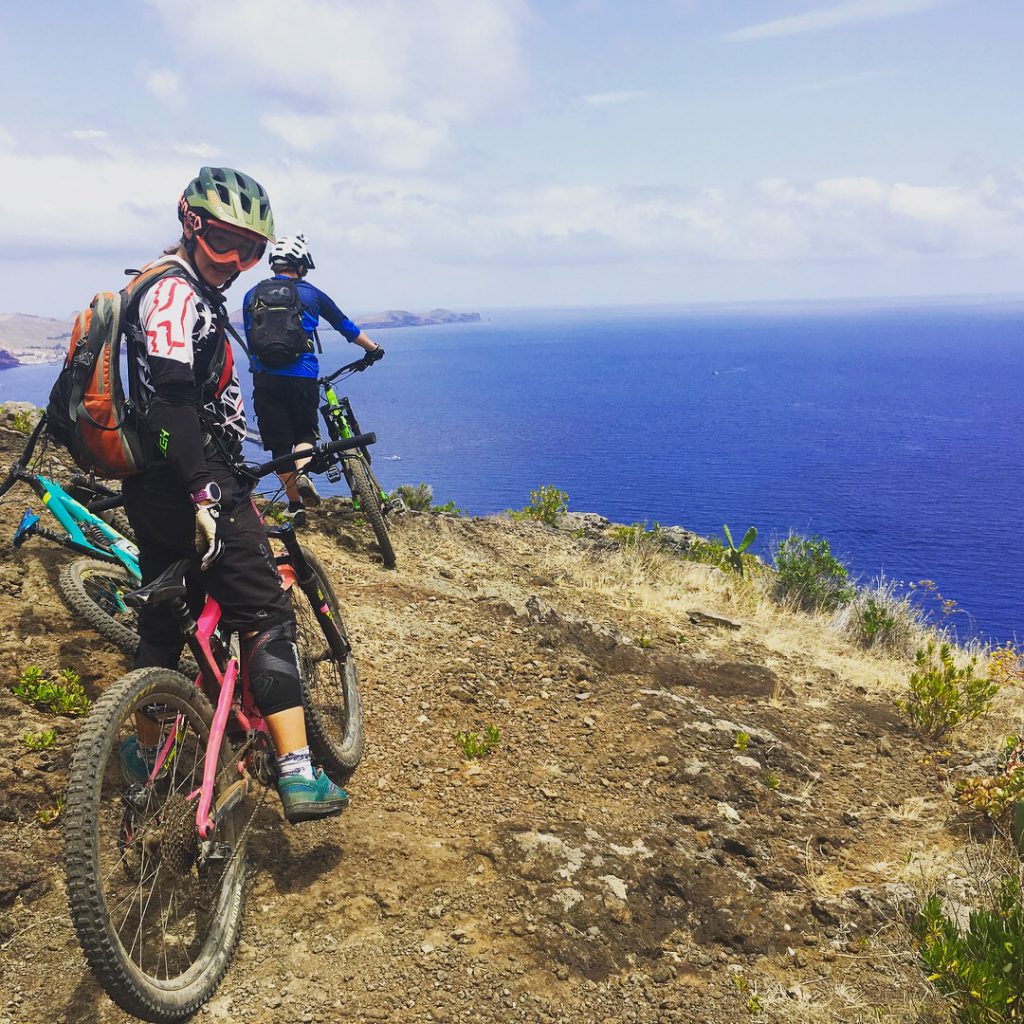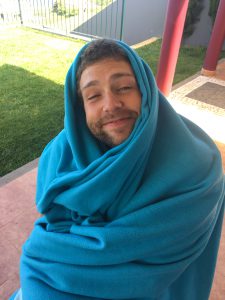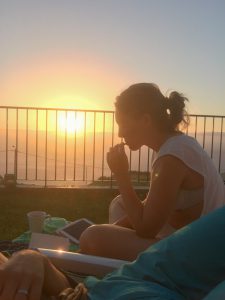 Then it got real Crazy
Mhairi and I decided to get a puppy in July, and we haven't had a moments peace since! Even as I try to write this blog post, I'm juggling photo uploads with puppy widdle patrol! But we're loving every moment with little Floki.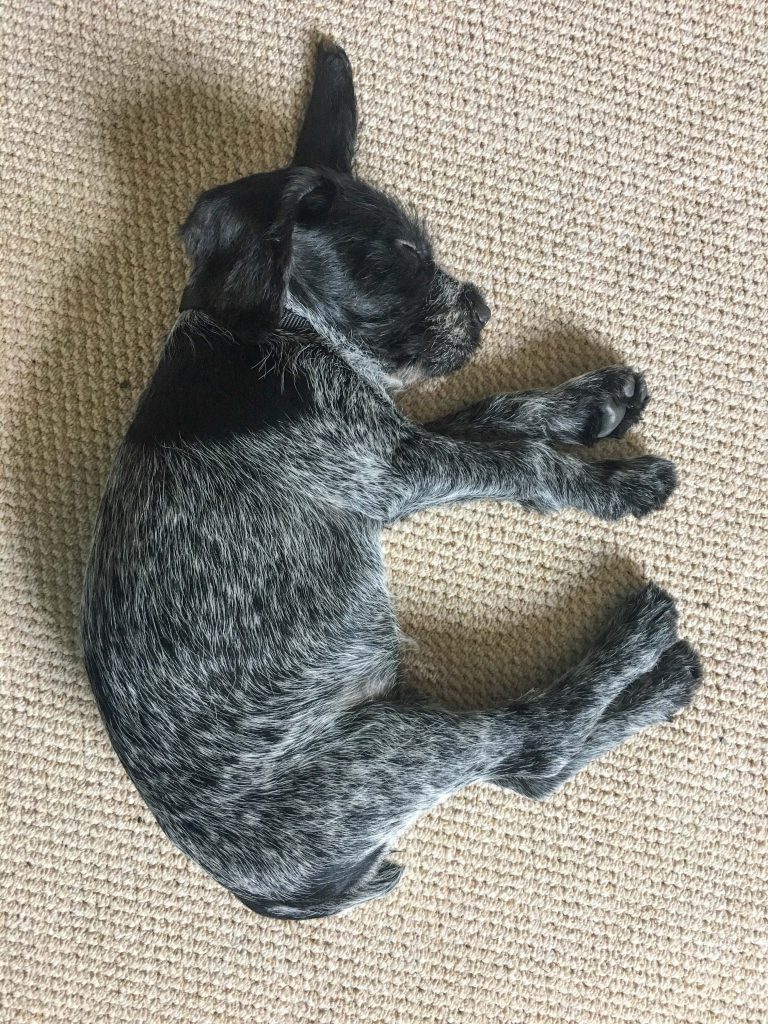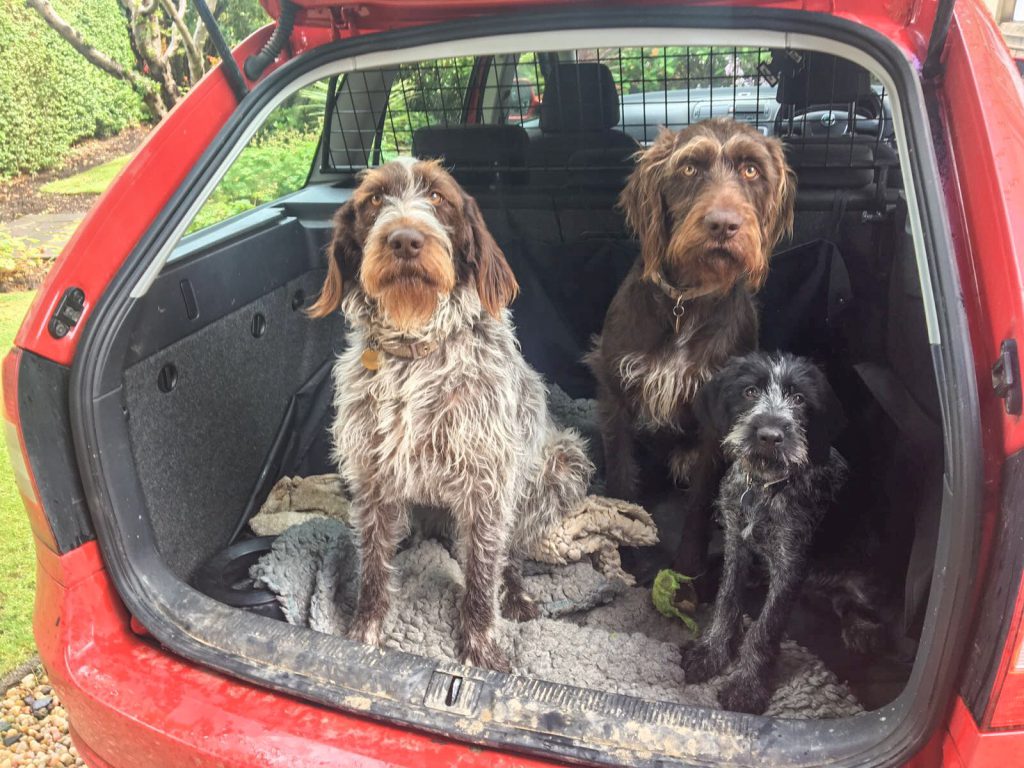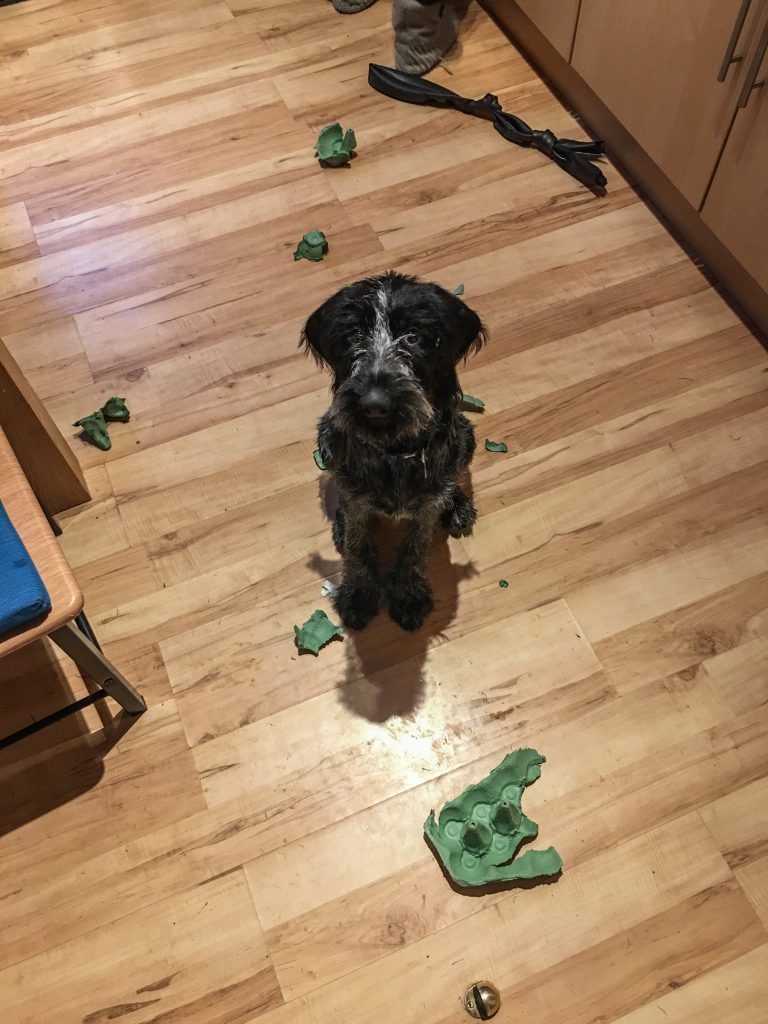 So thats pretty much up to date. Winter is on its way and I'm getting psyched for the cold mountains again. I reset my training wall last week so there'll be a lot of pain to come in the next month or so. Keep an eye on here to see what follows!