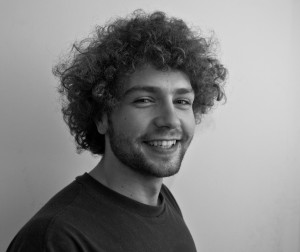 Greg Boswell is one of Scotland's most experienced young climbers. Having started climbing in 2004 at the age of 13 he has since then tried to excel in most aspects of the sport. He has travelled all over the world to pursue many different routes and conditions. Whilst gaining as much experience as possible, he has had the opportunity to meet some great people.
But his passion lies in Winter climbing and pushing his limits on hard Scottish Winter routes, and it is in this area that he has become renowned. During the winter of 2010/11 he climbed an impressive 11 routes of Grade VIII or above with first ascents of To Those Who Wait (IX, 9), Mammoth (XI,9), Snow Pimp (VIII,9), The Grin (VI,7), The Crocked Smile (VII,7) all by the age of 19.
Since then he has gone on to be the first climber to onsight up to grade X/10 in the mountains and has put up some test piece routes as hard as grade XII/12. He has become well known for his punishing training regime and he belives this is what helps him to succeed around the globe on some of the worlds hardest mixed routes.
"This is one of the most remarkable runs of high standard winter climbing ever seen in Scotland". Simon Richardson, www.scottishwinter.com
But to Greg climbing is much more than just chalking up the hard routes; it's the people you meet along the way and the friends you make, the fun you have, it's the adventure.