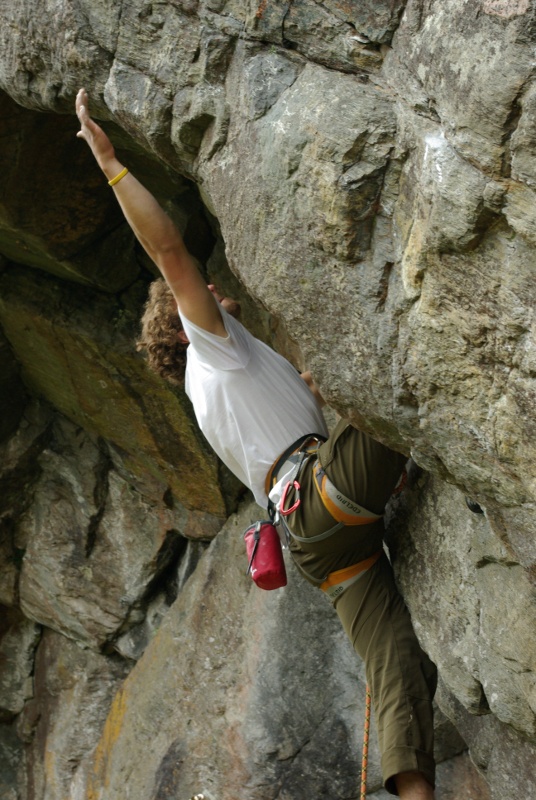 Me on my project at Steall Hut crag
Recently I have been planning my summer, and trying to organize and cram as many trips into the sunny months as possible. While still fitting in some time to work on the farm and save money to fund these ventures.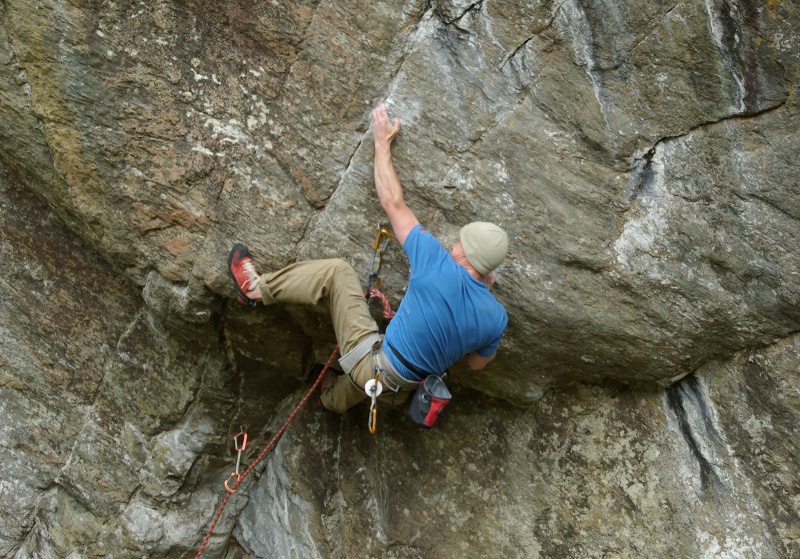 Tweedley busting a move at Steall
Over the last month I have done some days on the trad and also a couple of sport days,while managing a few good ticks during these sessions. But mostly I have been training, both climbing indoors and out and loads and loads of cardio. In the next two months is when hopefully all this training will pay off.
Firstly its off to Steall Hut in Glen Nevis to get on my project and hopefully see some gains! Then to the Yorkshire limestone for a week for some bolt clipping action, and after this I'm off to the Barra Isles (Pabbay and Mingulay) for 10 days of immaculate trad climbing at one of my favorite venues. And if that all wasn't enough, in July I'm off out to the French Alps to spend most of the month in the mountains (totally psyched).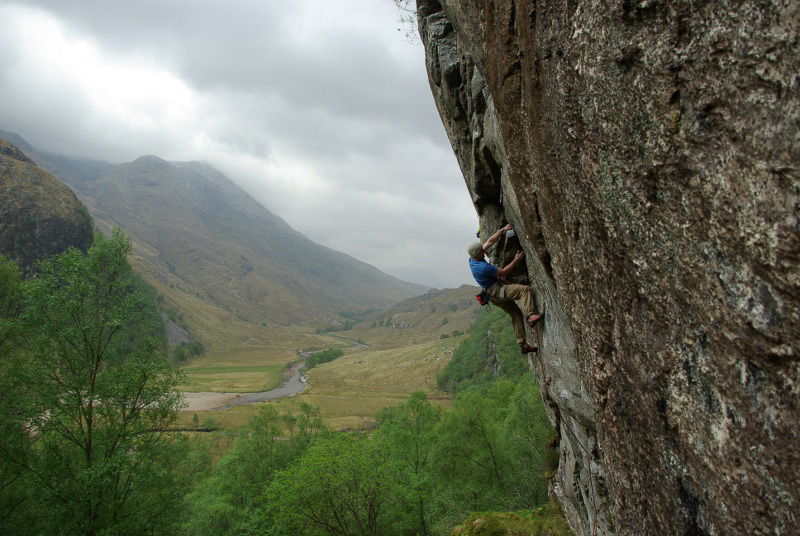 Check out that view!!! Not a bad place to go sport climbing!
So during this time, I will try and keep my blog updated and fill you all in on my recent exploits. So watch this space and I hope you'll enjoy what you read.
But for now I've got to run…….Literally!