Today Mhairi, Andy and I headed up to a very sunny Dunkeld, this made a change from the wet and windy Isle of Lewis that I was visiting last week.
Below: Mhairi on Squirm.
We all had things we wanted to get done and due to the awesome conditions we all got our intended routes ticked.
Below; Me on "Lady Charlotte"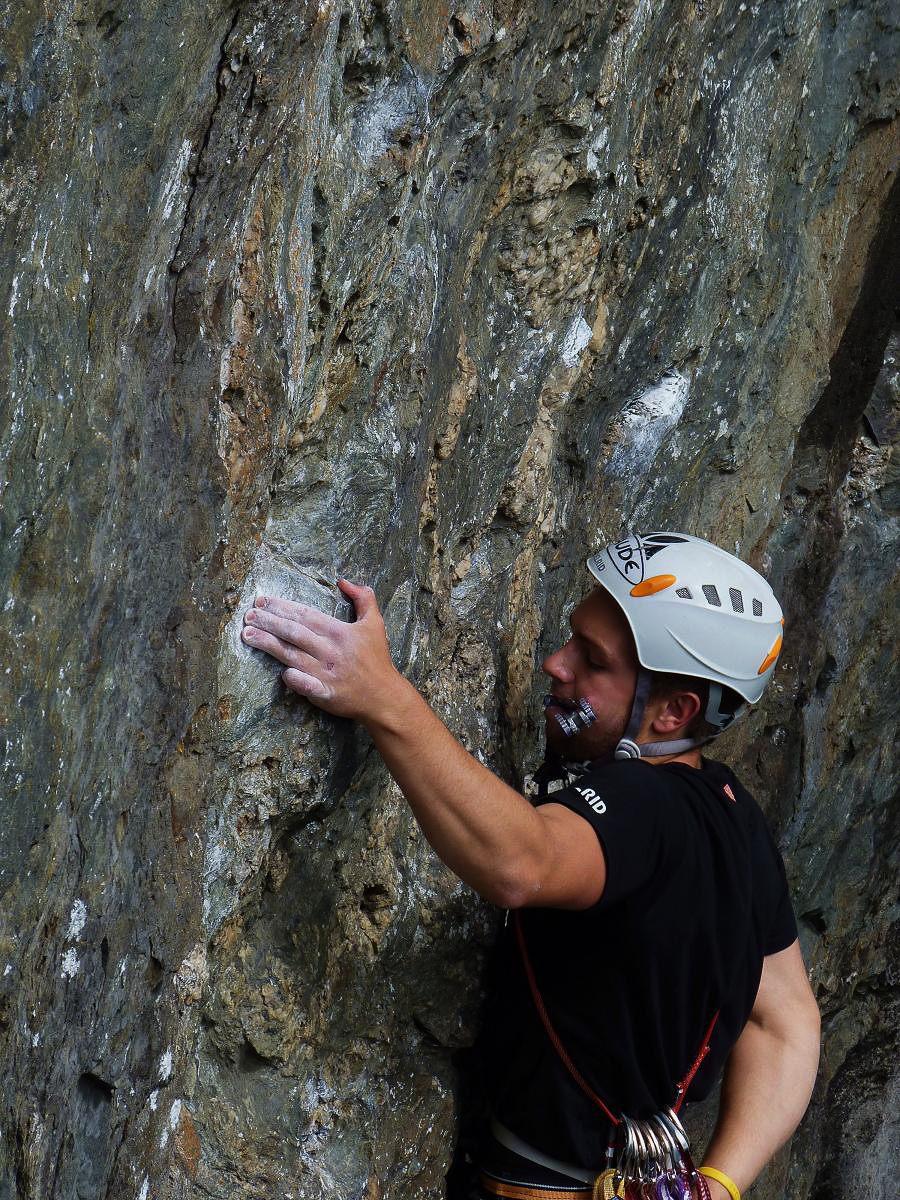 Mhairi did the classic E1 "Squirm" to start. I then went on to solo the E1 "Deaths Head" to get warmed up and get my head in gear for my intended route later in the day.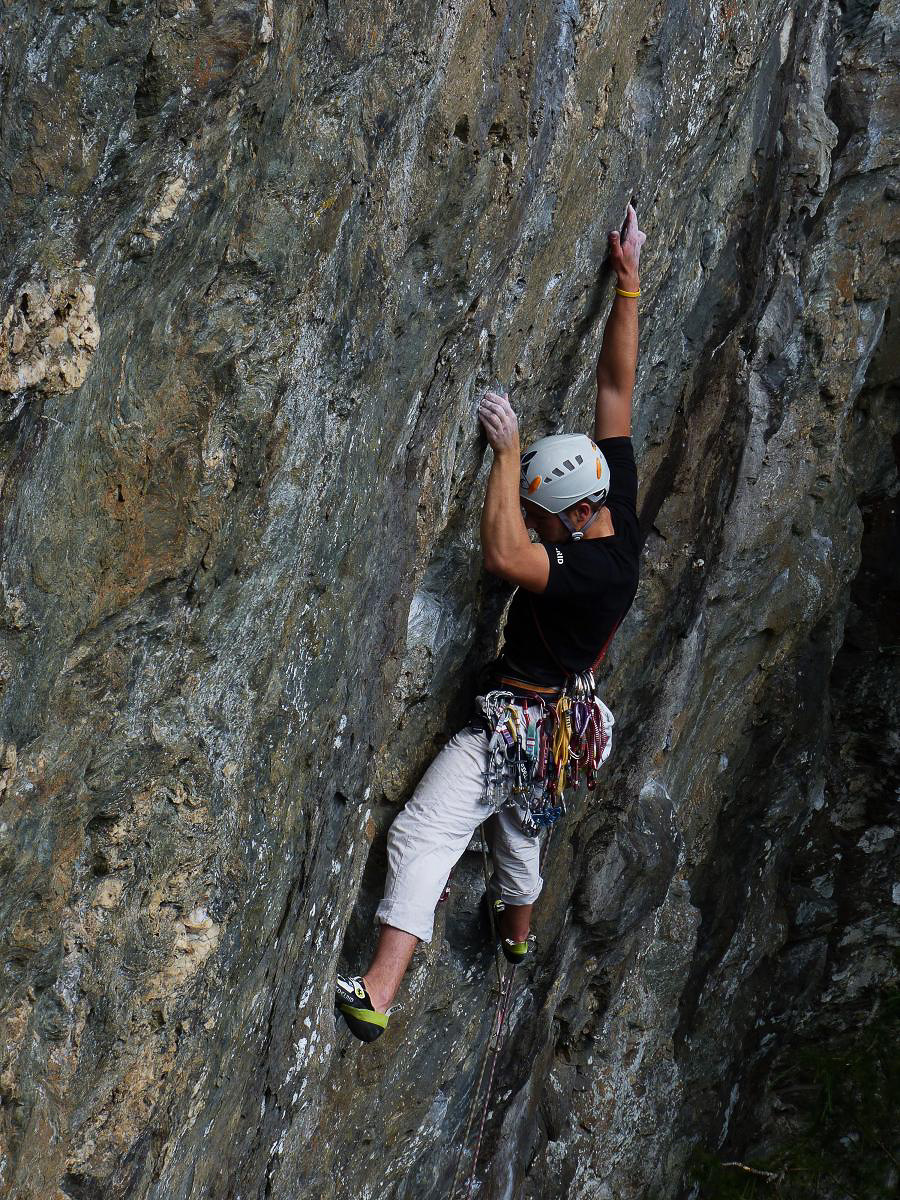 Above; "Lady Charlotte"
Andy did the direct start to Squirm, "Squirm Direct" E3, 5c, and then in the afternoon I got the three star classic "Lady Charlotte" E5, 6a. Which was home to some sustained climbing with just enough kit to make it safe, but you had to look for it.
Bellow;
Me on E5
As the sun was still high in the sky, Mhairi decided to give her project "Silk Teddy's"7c one last shot before we headed home for the day. She cruised up to then through the crux and styled it all the way to the top. With a beaming smile on her face she retrieved the draws and then we headed back to the car in high spirits.
It was a fun day and as always, Dunkeld offered some amazing climbing for everyone to enjoy. Truly a three star venue!