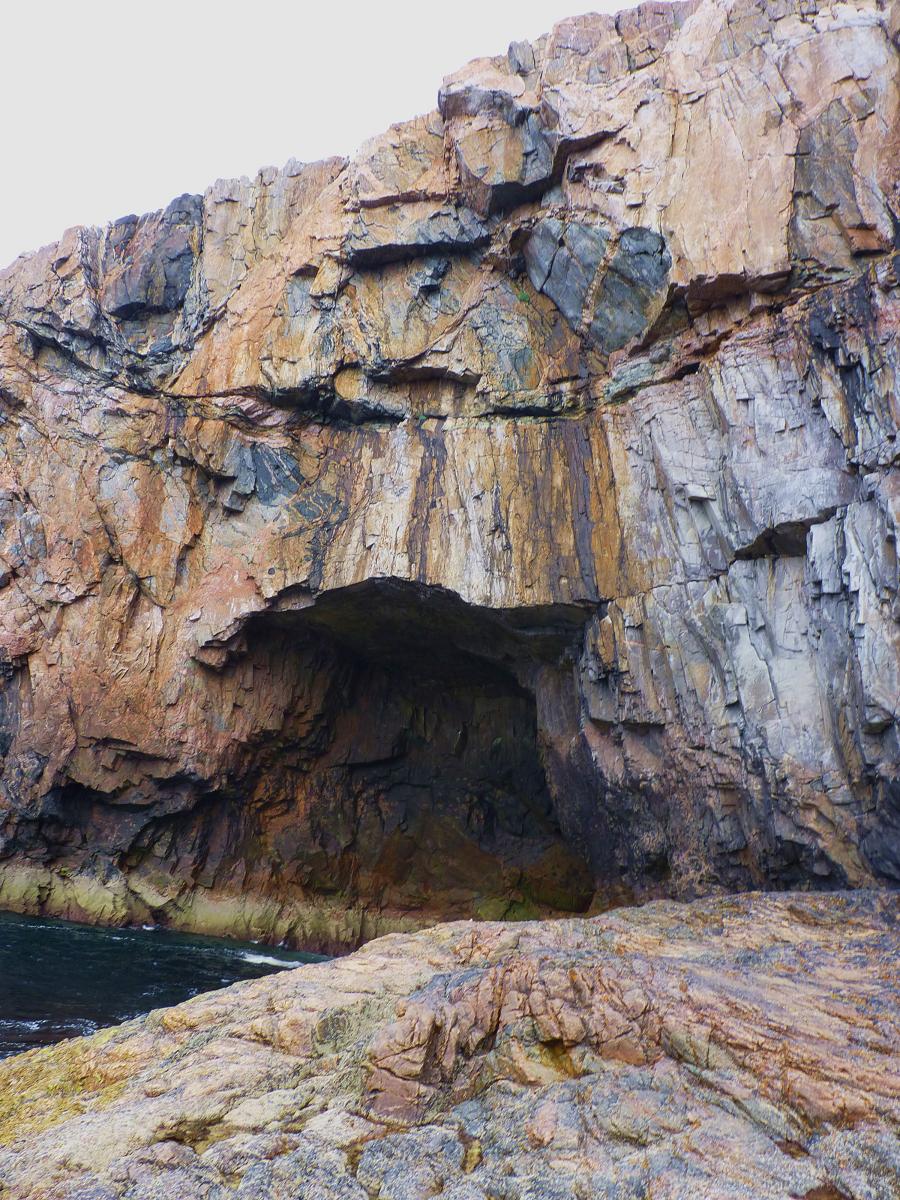 Above: Mangersta Cave (Screaming Geo)
For the past few days I have been on the Island of Lewis in the Outer Hebrides. The weather has been on and off with rain, but when the rain is not falling the sun has been out and the views and scenery are spectacular.
Even though I am away with my family, I have managed to get a few days of climbing and the routes I have done have been top quality! The first venue I went to was Dalbeg, I climbed the 4 star route "Neptune" E2/5c. This was an awesome line, but the harder routes to its Left on the main face look totally amazing and I will definitely be returning for some of that action.
Bellow: A spot of post route fishing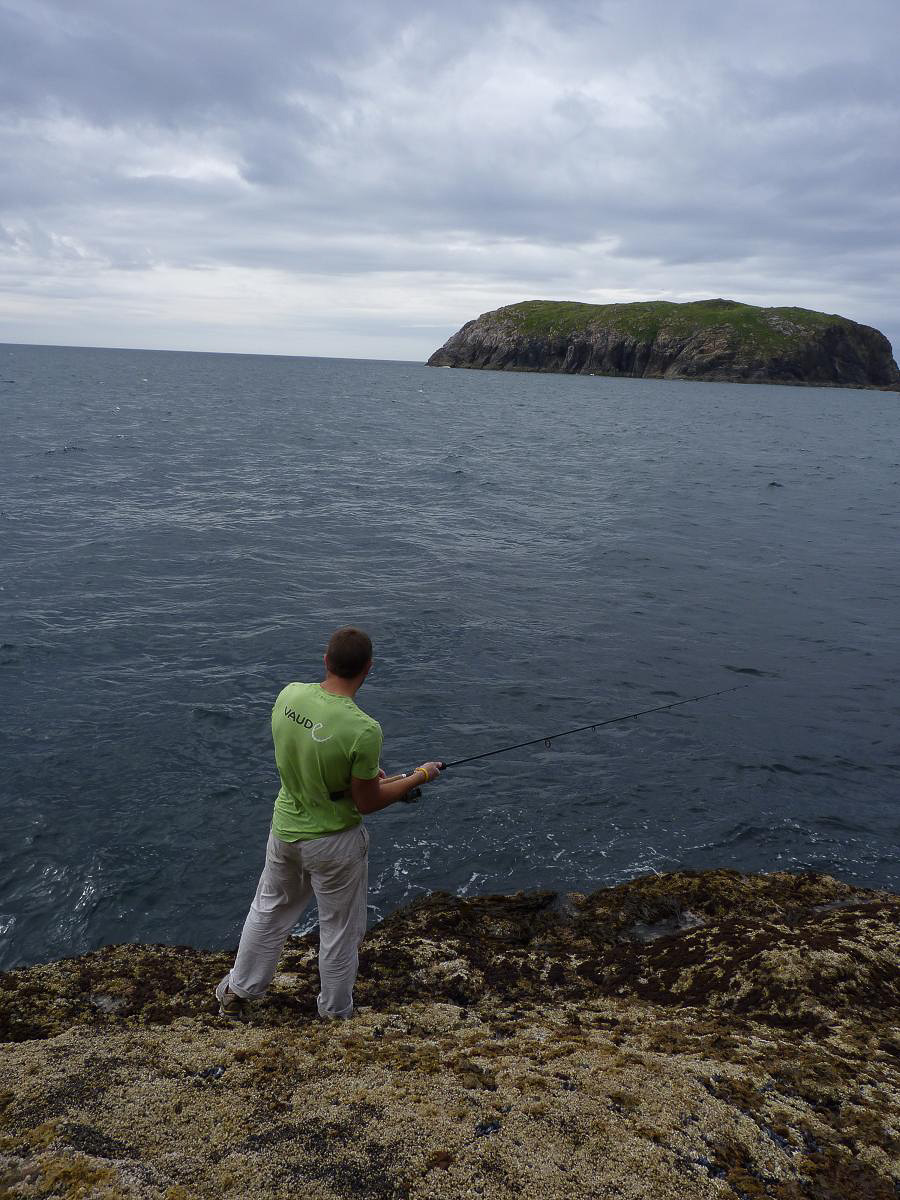 Yesterday James and I ventured over to Mangersta, this area has some breath taking views and the climbing and situation is second to none. I did a route called "Killer Fingers" which is a 3 star E5/6a and the route was home to some funky steep moves with a smeggy/damp crux (which is always good value on the onsight).
Below: Me on "Killer Fingers" E5/6a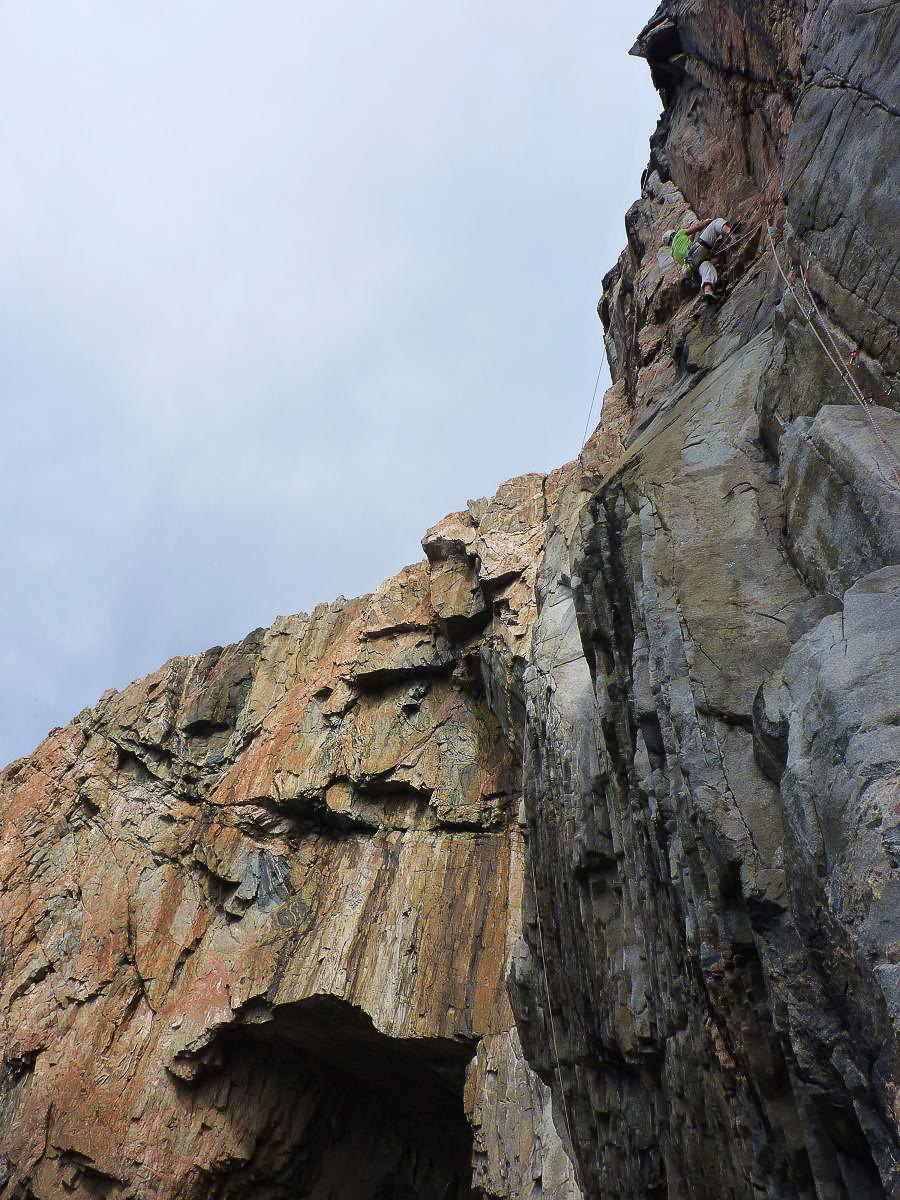 With the rain coming down again today, I have opted for the touristy family time option and will hopefully get out again tomorrow and Saturday when the weather improves.