Yesterday we headed back to Dunkeld for some more trad and sport crankage. Mhairi and I were keen to get on "Silk Teddy's" and Andy was psyched for "Hamish Teddy's Excellent Adventure" so we started by sticking the clips in our routes and getting warmed up.
After a few goes on the sport wall I decided to go for the E5 "Laughing Gnome". This route is well known for its steep climbing up an overhanging
arete
with little gear protecting the crux. I had been putting this route off for a while but having felt good on the trad
latly
I decided to give it a go.
Below:
Me moving up the
Arete
on "Laughing Gnome"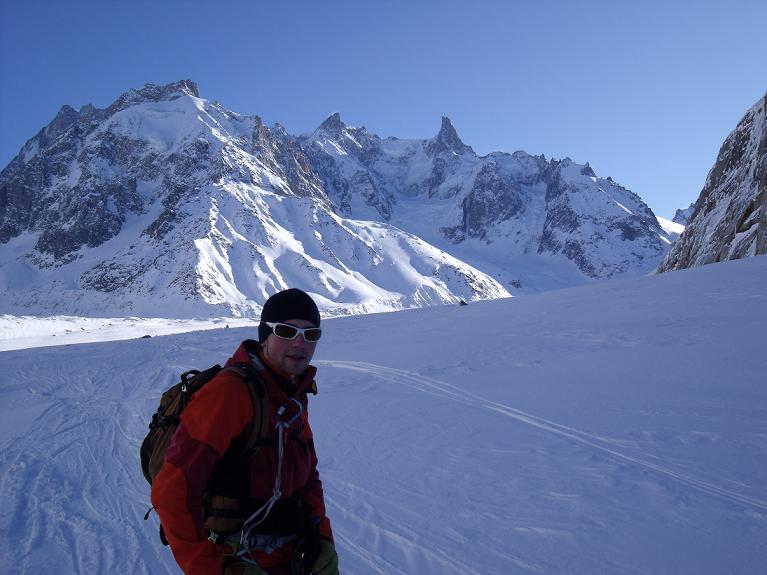 A couple of deep breaths, then some steep moves and a long heave over the lip, I latched the good holds and pulled onto the slab. A whoop of joy then some easier moves to the top.
Below: Me on "Laughing Gnome"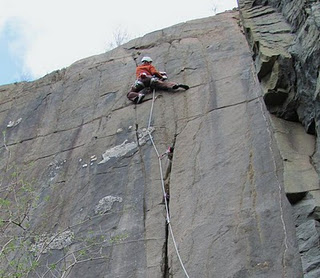 Once we were back down we headed to the sport wall for a few
redpoint
attempts before Andy also got psyched for some trad action. This time it was the steep E3 crack of "Marjorie
Razorblade
" that was on the menu.
He put in an awesome effort fighting up the sweaty crack in the mid day sun, and it did not take him long to reach the top and scramble up the mossy ground to victory.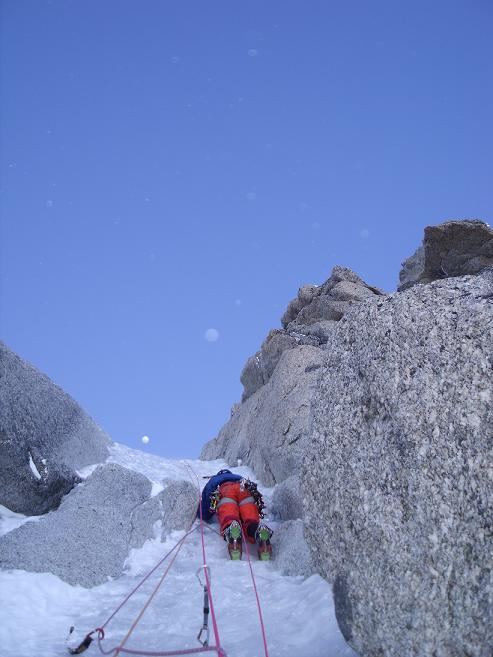 Above:
Andy getting stuck into "Marjorie
Razorblade
"
Once Andy was back down we all spent the rest of the day trying our chosen routes on the sport wall and as
Mhairi
and I are getting tentatively close to sending our routes we are psyched to head back up there again soon.
Below
: Daisy scoping the moves and getting in the zone for her
onsight
attempt.